Henry Wadsworth Longfellow
Poet, Educator, Linguist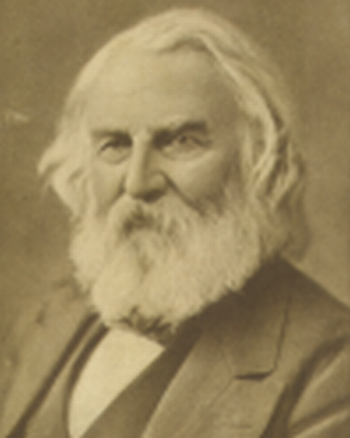 "Every heart has its secret sorrows which the world knows not, and oftentimes we call a man cold, when he is only sad. "
Longfellow was born and raised in Portland, Maine. He attended Bowdoin college.
He spent a long time over seas and in the end settled in Cambridge.
Met Hawthorne at Bowdoin, and the two became life long friends.
Taught at both Harvard and Bowdoin.
http://www.online-literature.com/henry_longfellow/