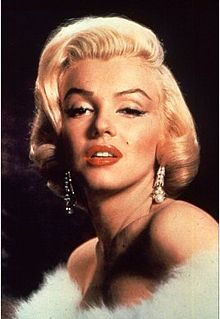 "I don't know who invented high heels, but all women owe him a lot."
- Marilyn Monroe
Norma Jeane Baker grew up in a world of orphanages until she was married to the first of her three spouses at sixteen. She became an acclaimed sex symbol and women everywhere either looked up to her or despised her in the '50's and early '60's.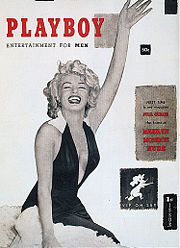 "It's not true I had nothing on. I had the radio on."
- Marilyn Monroe
Monroe always had an interesting way of answering personal questions asked by the press. The above quote is how she responded when she was asked what exactly she had on in the pictures taken for Playboy in 1953.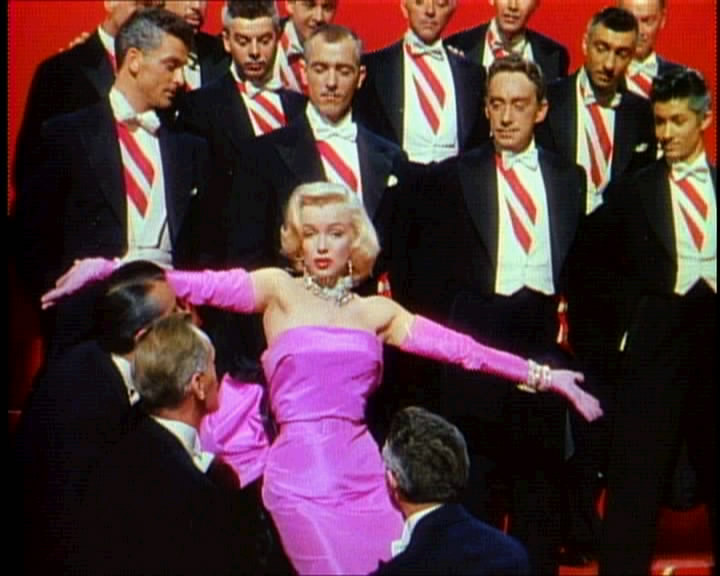 "Don't you know that a man being rich is like a girl being pretty? You wouldn't marry a girl just because she's pretty, but my goodness, doesn't it help?"
- Marilyn Monroe
Monroe never had the chance to finish high school, but always wanted to be viewed as an intelligent person. She played many roles as a "classic blonde" like in the picture, Gentlemen Prefer Blondes.